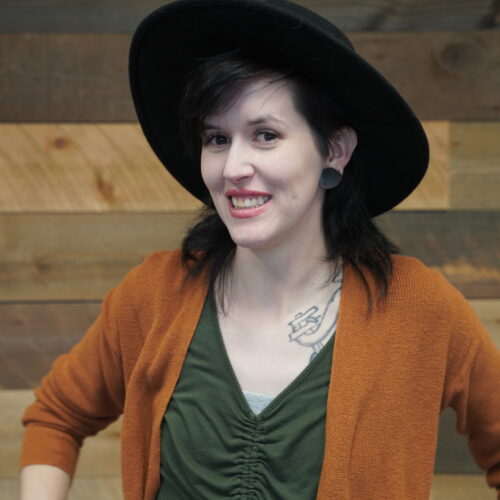 Kaylie has been barbering since 2016 after graduating from Boise Barber College. She is a straight razor wizard and can give you a killer mullet! In her spare time, Kaylie enjoys a cold beer, cooking, and is a huge movie buff! She loves to engage in conspiracy theories, watching NASCAR, and is extremely sarcastic. She tends to not take things too seriously, except for your hair!
"Therapy is expensive, get a haircut instead."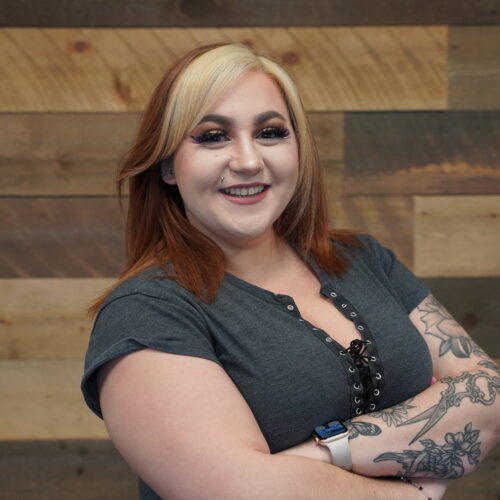 Born in Sacramento California, Kaylee has been helping gentlemen look their best for 6 years. Specializing in mullets and eurohawks, we guarantee that she will help you find the style you want! She loves rocking out to country music, tattoos, and yes of course, she also loves cutting hair.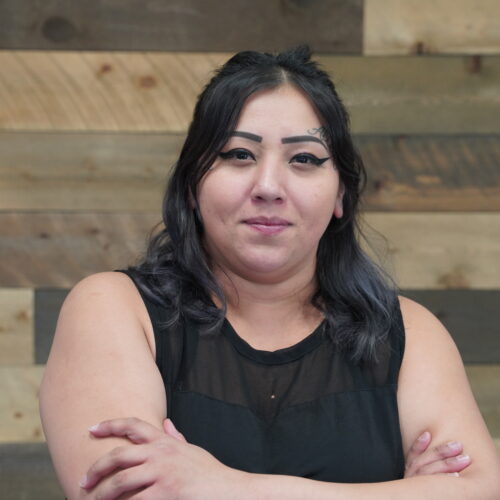 Born and raised in the 2C, Rosa has been cutting hair for 7 years! Rosa's favorite haircuts are combovers and gentleman's cuts. Some say old is gold and that is true! Timeless classic cuts have never been better! In her free time, Rosa enjoys anything spooky and disturbing; From horror movies, true crime documentaries, and conspiracy theories she loves it all.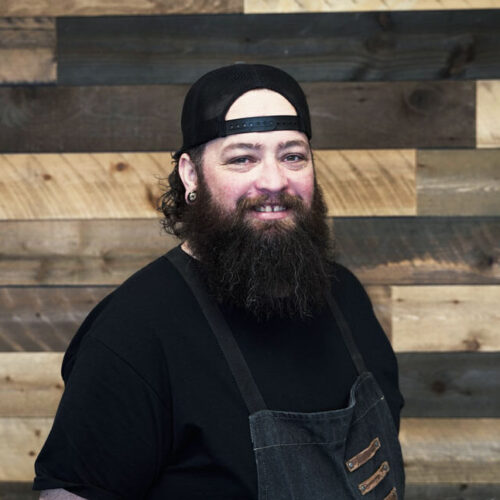 Born and raised in the Treasure Valley, Curtis has been a barber making gentlemen look and feel their best since 2017. Curtis's specialties include fades, beard grooming and straight razor work. On his off time he enjoys spending time with his family and just being outdoors.
Contact.
Nampa, ID
16572 Midland Blvd.
Nampa, ID. 83687
Call Us 1(208) 475-3503
Hours: